MONTHLY PAYMENT PLAN
$1499
The SIDECAR Elite Service is the ultimate chiropractic business development tool. As a Elite subscriber, you receive unlimited access to the entire SIDECAR Leadership Team as well as SIDECAR Certified Trainers and SIDECAR Overdrive Training.
SIDECAR's Business Development is your very own Mastermind Group personalized to your specific needs. As a member of a SIDECAR's Business Development you receive unlimited access to a SIDECAR certified trainer and membership in an exclusive network of SIDECAR Doctors and SIDECAR Overdrive  Training.
The SIDECAR's Overdrive  Training addresses it all! Become a confident business leader, develop a high-performing team, attract new patients and lead a balanced/successful life.  Learn proven techniques to conquer the challenges of growing a practice.
The SIDECAR Blocks Brand Marketing is an award-winning marketing campaign with a proven track record. SIDECAR teaches you how to implement the Blocks Brand in your business. As a Blockhead, you will gain a consistent brand that can make your practice stand out in a unique way.
With SIDECAR Managed IT Services, if you have an IT problem, it's SIDECAR's problem! As a subscriber, your managed IT services begin with an on-site visit to your office to establish a pristine working environment.
SIDECAR Billing is a chiropractic billing service with a U.S. based clearinghouse and a professionally-trained team to handle all of your claims processing needs. It's like a dream come true.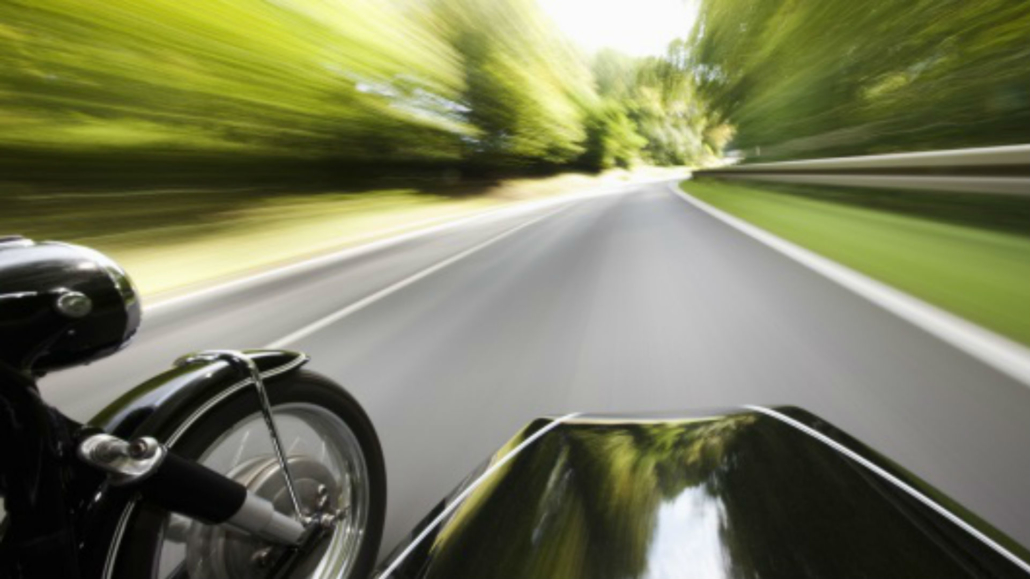 SIDECAR Drive to Success is your staff meeting in a box. Each weekend you'll get a three- to five-minute audio clip via email. The content includes motivational material, patient experience ideas or personal development tool. Start the week engaged and ready for the challenges that will present themselves.