When to Give Your Employee a Second Chance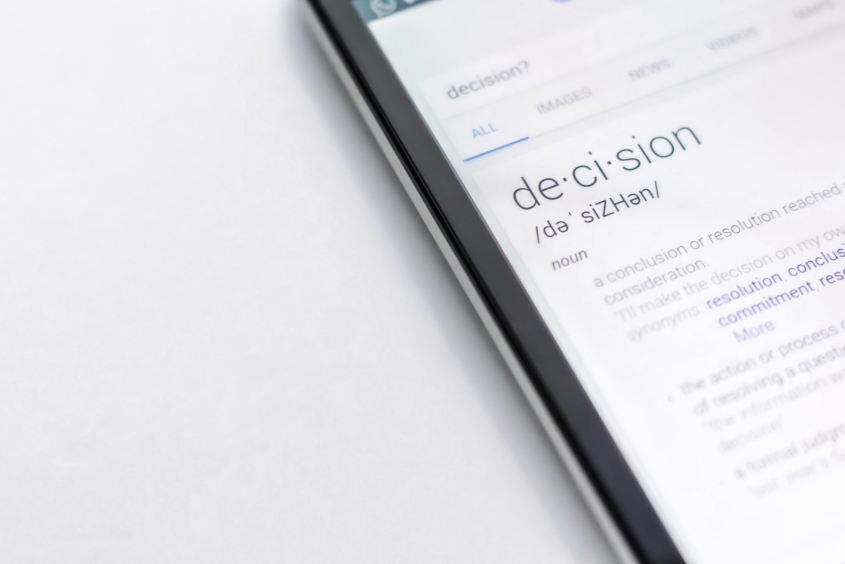 When is it time to forgive an employee and when is it time to move on?
At SIDECAR, we know that people decisions are the most important decisions we make. Your business runs on systems that are operated by qualified people. Without the proper people in place, your business will never be able to reach new levels of success. While people decisions are the most rewarding, they also present difficult obstacles and dilemmas that you must deal with. One specific area that I want to address today is the topic of giving employees second chances.
Second Chances
Some business philosophies state that an employee should never receive a second chance. The expectations are set and if they are not met than the employee should find a new place to work. Other philosophies stress leniency and forgiveness often quoting the well-known statistics that show the high cost of employee turnover.
At SIDECAR, our philosophy lies somewhere in the middle of this spectrum. Expectations do need to be established, transparent, and followed closely in order for your business systems to run efficiently. However, understanding that no one is perfect, including you, and that mistakes can and will happen also plays a role in making these crucial employment decisions.
Look in the mirror!
In the past when I've experienced issues with employees and had to make decisions I stop and ask myself what my role was in the employee's mishap. Instead of focusing on what the employee did or didn't do; I turn the light on myself and examine what I did or didn't do. Second chances aren't just a grace gifted from employer to employee. If you as the employer give an employee a second chance, you are also granting yourself as the leader of your business a second chance.
An employee may not deserve a second chance if you:
Did everything you could from a leadership standpoint.
Followed every guideline you could find to handle the situation.
Led to the absolute best of your abilities.
However, if at any point during your introspection do you discover an area where you failed the employee as a leader; then, I recommend you take a long, hard look in the mirror before making any decisions on that employee's future.
If you're following the recommended SIDECAR Hiring System you understand how tedious the interview process is and should be confident in the quality of employee that comes out of that process and joins your team. Recognize when errors are made by good employees and understand the consequences of every personnel decision you make.
EVERYTHING in a business rises and falls on leadership.
Let's Ride,

Dr. Nathan Unruh, CXO SIDECAR
https://sidecaredge.com/wp-content/uploads/2017/06/Webp.net-resizeimage-2.jpg
1333
2000
SIDECAR
http://sidecaredge.com/wp-content/uploads/2020/08/sidecar-logo-nav-01.png
SIDECAR
2017-06-11 23:24:31
2020-12-21 11:19:10
When to Give Your Employee a Second Chance