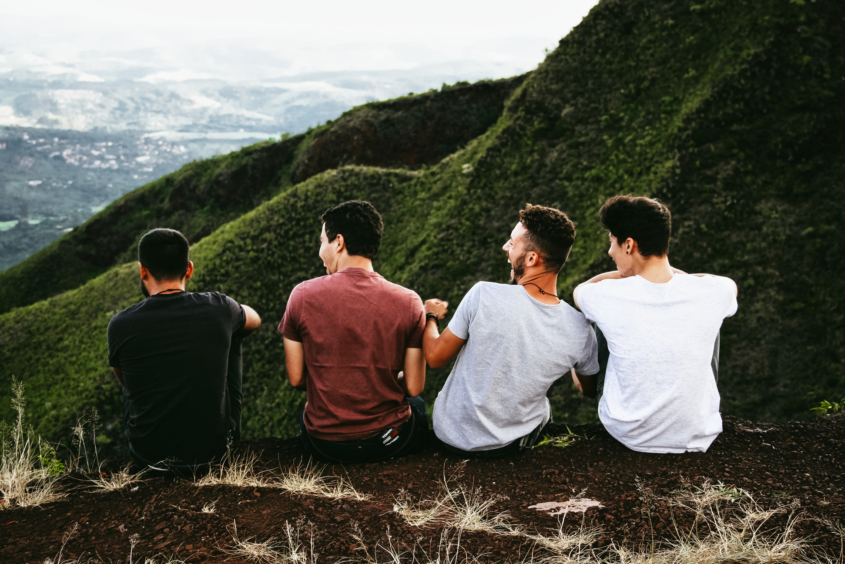 What makes your office better than the other chiropractic office down the street? Does your business stand out as different from the competition?
Most chiropractors are competent in providing a great adjustment and great patient care, but lack in creating the overall experience the patient has when they come through the door. Think about the haircuts you've gotten in your life. Odds are, none of your haircuts have been "special" but the service around the cut is what separates the good haircut experiences from the great ones.
Creating a great chiropractic experience starts with people. You've got to have the best people possible in positions that allow their natural abilities to shine and be on display for your patients. You've also got to treat your patients as invited guests; not interruptions in your day. Remember that patients aren't doing you a favor by coming into your office. Patients are the reason you have an office in the first place!
The best compliment I can receive as a doctor is this:
"You've got a great team; everyone is always so excited. How do you find these people?"
Seek out team members that are willing to go the extra mile for your patients. Send thank you cards. Always wear a smile. Be first date ready each and every time you walk through that door and focus on serving patients. Remember, a battery cannot give off that which it does not have.
We EARN the right of the patient's business on the first visit. It's hard to repair a broken relationship and patients vote with their feet. Get it right the first time.
For goodness sake, just treat people right!

Dr. Nathan Unruh, CXO SIDECAR
https://sidecaredge.com/wp-content/uploads/2017/03/matheus-ferrero-228716-1.jpg
1296
1944
SIDECAR
http://sidecaredge.com/wp-content/uploads/2020/08/sidecar-logo-nav-01.png
SIDECAR
2019-05-19 01:10:14
2020-12-21 11:18:45
Treating People Right