Gold Billing Services Plan
When you partner with SIDECAR, our revenue cycle management team truly becomes the "third wheel" of your business, increasing cash flow, improving patient satisfaction with financial services, increasing your productivity, and reducing your stress.
Here's an overview of what you receive in our Gold Billing Services Plan: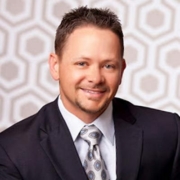 "Never once in 15 years of practice did I hit my patient goal I had set for myself and I always thought the answer was better marketing or harder work. Then I came to SIDECAR, followed their system and now I hit that goal almost every week."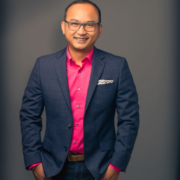 "We cannot remember the last time we had to stay up worrying about making overhead for the month. We even opened up a second practice. If you are ready to do better, you're not going to find a group of better people to guide you."
Increase Your Revenue and Decrease Your Stress
Our SIDECAR billing plans come with a flat-rated fee, so you know what to expect every month, even as your revenue grows. And we don't lock you in with extended contracts.
To learn more, take our no-obligations Billing Risks and Opportunities Audit. We'll help you find the gaps in your billing operations and identify which of our billing plans would work best for your business.
If you'd like to learn more about working with SIDECAR, contact us to start a conversation and see if we're a good fit for your business.