"Hey Siri, Add That to my Rainy Day File"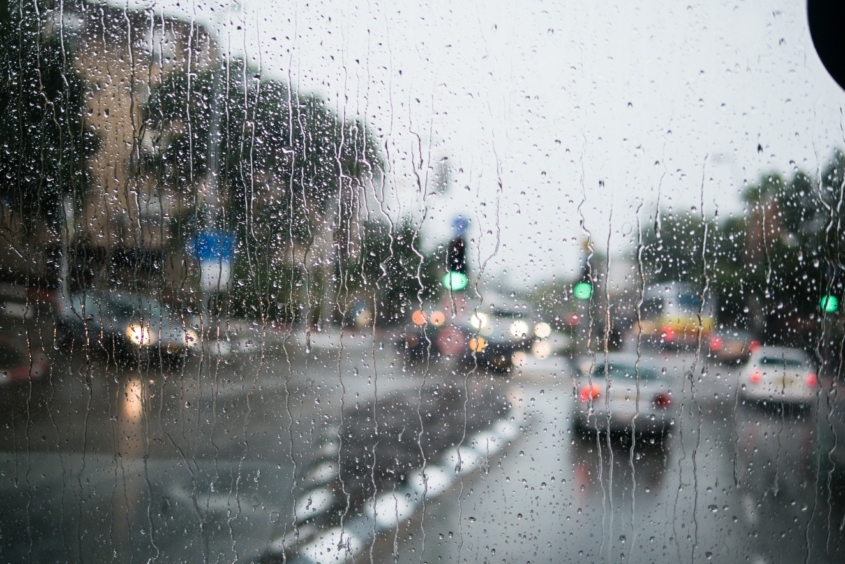 Let's talk about rainy days. Not the literal version, but those times when you need to find your way out of a tough time. We've all heard the term "rainy day fund," or a savings account when something goes bad. Well, today we're going to talk about the "rainy day file." This is a tool where you save compliments people have paid you.  
 The neuroscience says that, for every negative encounter in which you receive criticism or a critique, you must experience at least five positive encounters to offset it. That is called our emotional quotient, or emotional intelligence. Every day in business, we get hired and fired by customers. We have problems and things that go wrong. Sometimes our customers leave and they're very critical of us, or we have a team member or a boss who gets very critical of us. There are people who will ridicule you just because you didn't see eye-to-eye on certain things. All of this can beat us down. The reality, however, is that we're all people and we're not always going to be perfect. Wanting a little grace doesn't mean that we don't want to strive to be better or that we never want to get criticism. Many of us also receive nice notes, affirmations, or kind words from people in our life. Maybe it's from a customer, a vendor, or teacher. Don't we love that? Today, I encourage you to put those notes, compliments, and other positives into your rainy day file and review them from time to time. 
We don't always celebrate the wins and the victories like we should. We tend to think of them as routine, but when you experience them, I want you to put them in your rainy day file. Share them with others around you, but more importantly, take them out during those times that you're getting beat up, feeling a bit anxious, or experiencing negativity. Reflect on five of them to offset the one negative. This will motivate you to get up the next day and keep pushing forward into the storm. This rainy day file is a celebration of what you do for people, your vision, and your mission. Understand how good it feels to get a compliment, now go out of your way today to give one to someone. You might create a bigger impact on that person than your realize. 
https://sidecaredge.com/wp-content/uploads/2022/07/raimond-klavins-rxm_S9XmK-Y-unsplash-1-scaled.jpg
1708
2560
SIDECAR
http://sidecaredge.com/wp-content/uploads/2020/08/sidecar-logo-nav-01.png
SIDECAR
2022-07-28 07:30:51
2023-06-22 15:28:02
"Hey Siri, Add That to my Rainy Day File"