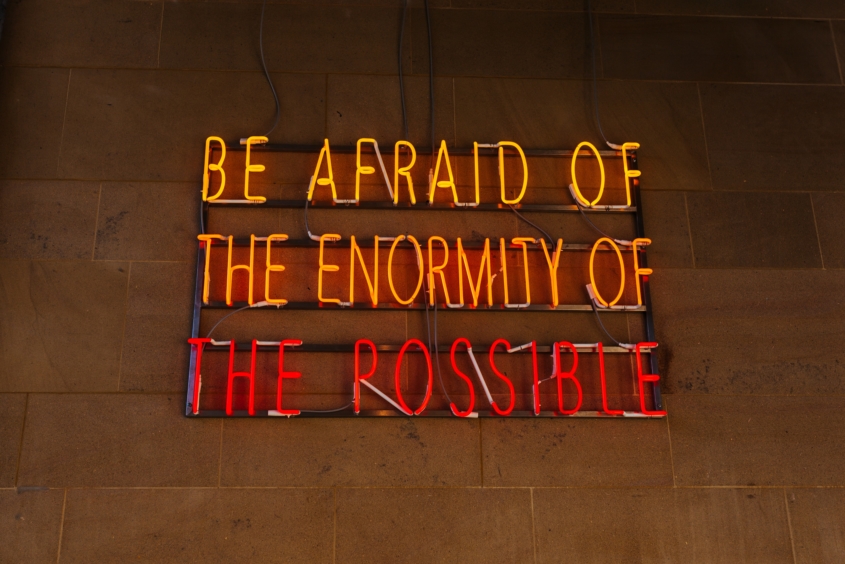 "Our chief want is someone who will inspire us to be what we know we could be."
– Ralph Waldo Emerson
What do you want out of life?
Re-read that quote, I'm willing to bet your desires align with what Emerson concluded. You want to be the best that you can be. Everyone does. So how do we get there?
This quote speaks to the importance of several things:
1. Mentors
Mentorship creates opportunities to learn lessons unobtainable anywhere else. You'll never face challenges that someone hasn't already faced in some capacity. Finding a trusted mentor and utilizing their knowledge only acts to increase your own.
2. Mastermind Groups
Benjamin Franklin created his own mastermind group and started every meeting by asking two profound questions:
"Who is thriving and why?"
&
"How might they be emulated?"
A mastermind group is a meeting of minds designed to enhance the well-being of the group as a whole. The more ideas you expose yourself too, the better off you're bound to be.
3. Humility & Expanded Mindset
Becoming the best version of yourself requires large doses of humility. There's no room to learn if you already know it all! Begin each day with an expanded mindset and open yourself up to learning something new or something old a new way!
"… to be what we know we could be."
There's no superfluous intent in this quote. No "what if's", dreams, or unobtainable realities. We simply desire to be what we KNOW we can be. Finding someone who can inspire us to reach that level is truly our chief want. Finding someone that can push us to act on the internal desire we have to use our skills, abilities, and God-given talents.
Somebody that will guide us along the path to allow us to make an impact, take care of our stakeholders, and reach affluence by doing whatever it is we love.
If you're a chiropractor and this is your reality, welcome to SIDECAR.
Let's get started on inspiring you to become what you know you can. A thriving, impactful chiropractor living a well-deserved affluent lifestyle.
Your SIDECAR Team
https://sidecaredge.com/wp-content/uploads/2018/07/josh-couch-586382-unsplash.jpg
2819
4228
SIDECAR
http://sidecaredge.com/wp-content/uploads/2020/08/sidecar-logo-nav-01.png
SIDECAR
2019-10-08 14:55:06
2020-12-21 11:18:44
"Our Chief Want" – Ralph Waldo Emerson