The new year is closer than you think. Is your business ready?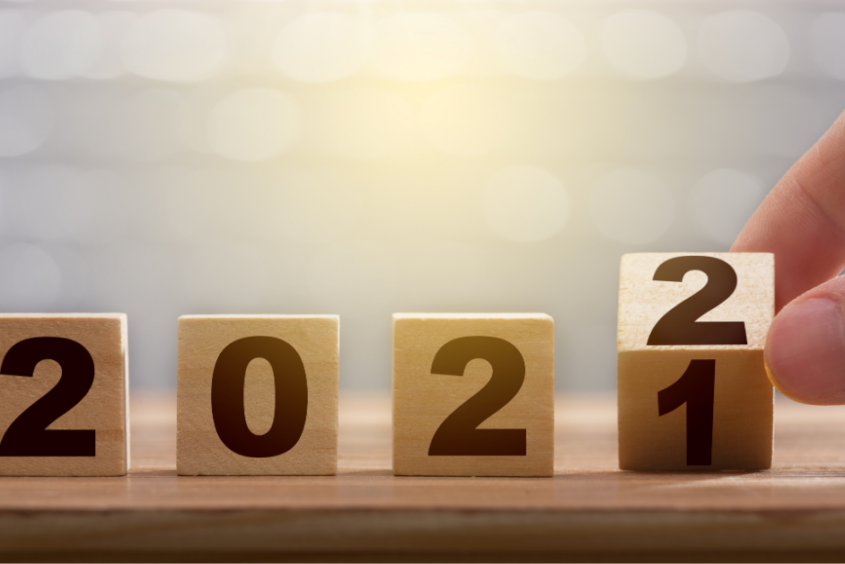 You know what will be cool? 
The year 2222. You'll never have to think what year is it? 
Of course, we probably won't be here in 200 years but who knows, right? (Stay healthy!) 
So, we'll have to make do with 2022. 
Are you ready? 
Now is the time to take the steps to plan for 2022.  
At SIDECAR, we look at three areas when preparing for a new year. 
The "One Word" process to find clarity and feel empowered through one simple action. It's based on the book "One Word That Will Change Your Life," by Jon Gordon, Jimmy Page and Dan Britton. We find it's a transformational experience for people who dive in and commit. Learn more about the process here.

 

Finding F.L.O.W. and how to be more intentional with the time we have. F.L.O.W. stands for Focus, Loves, Opportunities and Wins. We've worked the concept into our daily planner. Order yours today.

 

Structuring your business goals to ensure success. What are they and how are you going to get there. SIDECAR has the tools to make concrete improvements. Structure your business goals by using the SMART-X systems. Click here to register for online training with SIDECAR. 

 
If 2022 is staring at you from a dark corner of your consciousness, it's time to throw some light in there. Get intentional TODAY! It's not going to get better by waiting until after Christmas.  
Give us a call or drop an email if you have any questions.  
We're honored to be able to continue to serve you. Let's get ready for 2022. 
Or 2222 if you're really optimistic.  
https://sidecaredge.com/wp-content/uploads/2021/11/2022-blog.png
628
1200
SIDECAR
http://sidecaredge.com/wp-content/uploads/2020/08/sidecar-logo-nav-01.png
SIDECAR
2021-11-30 12:30:00
2021-11-24 11:46:02
The new year is closer than you think. Is your business ready?