Three Relationships That Shape The Entrepreneur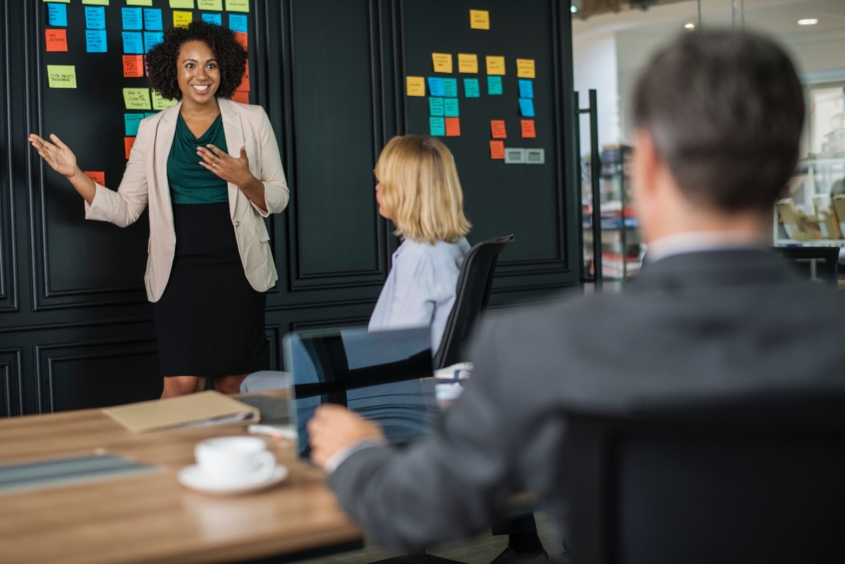 You bring who you are into your business. Typically you behave in business as you behave everywhere else in your life.  Wherever you go, there you are. Your practice is a mirror that reflects your behavioral patterns. These habits determine what you have, right here, right now.
The three relationships that shape your personal and professional life are:
The relationship you have with yourself
The relationships you have with others
And the relationship you have with your business.
You can assuage the pain of self-limiting beliefs through self-deception and you can even ignore many of your relationship problems. Yet, your business is a measurable, palpable accounting of your inner journey, your leadership competence and your work ethic.
Too many doctors fail to achieve the goal of Chiropractic Affluence because they never form the Character of Courage. They boldly push forward in some areas and push back in others. Because this kind of courage is situational, the consequence is mediocrity. Being a Chiropractic Entrepreneur is risky business and is not for the faint of heart. Risk taking is part of the terrain.
As you boldly face practice challenges, align your INTENTION with the things you are attentive to and the actions you take will work. You have two intentional choices, you can problem solve or create.
Problem solving is taking action to have something go away.
Creating is taking action to have something come into being.
Strive for healthy behavior in all your relationships: the one you have with your self, with others and with your business. Take the time you need to tackle the deeper, inner work. Embrace this process and learn to embody the following principles.
The Principle of Transformation
The process of transforming your practice into a business will also transform you personally.  Professional development leads to personal development as a by product of internalizing the essential principles. You will be transformed though your successes and your failures, your victories and your defeats.
The Principle of Excellence
When you begin to really work on the Business of Chiropractic, your awareness levels are sensitized to both your strengths and weaknesses as a leader. You will be confronted by your willingness to reach beyond your comfort and complacency.  And with the appropriate actions you will develop the ability to lead yourself, lead others and lead your business. This skill set will serve you the rest of your life.
"Excellence is the result of caring more than others think wise, risking more than others think is safe, dreaming more than others think is practical, and expecting more than others think is possible." 
Your SIDECAR Team
https://sidecaredge.com/wp-content/uploads/2018/09/rawpixel-668353-unsplash.jpg
2000
3000
SIDECAR
http://sidecaredge.com/wp-content/uploads/2020/08/sidecar-logo-nav-01.png
SIDECAR
2018-09-30 23:12:03
2020-12-21 11:18:46
Three Relationships That Shape The Entrepreneur