What's the One Word that can change your life?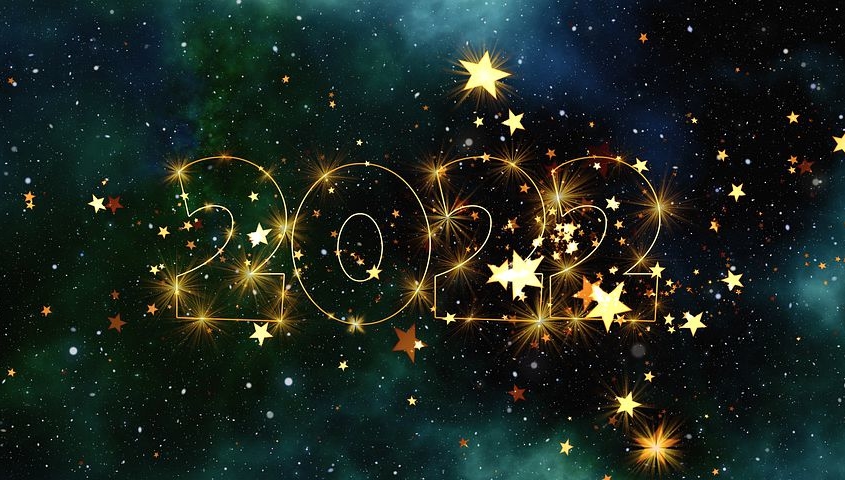 A couple posts ago, we mentioned the book, "One Word That Will Change Your Life" as one of the steps you can take to get ready for 2022. 
Good news. 
The book – and the process we go through each year – is the focus of the SIDECAR Fuel Tank on Dec. 16 at 12 pmcentral time. 
The Fuel Tank is one of the benefits that come with a relationship with SIDECAR. If you're not currently getting an invitation to the Fuel Tank each month, click here to get some information. It's a wonderful resource for personal and professional growth.  
We're already halfway through December to it's time to start thinking about your goals for the next year.  Jan. 1 always gets here quicker than you think. 
Choosing your One Word for the year is a great way to start the planning process. 
The "One Word" process helps you to find clarity and feel empowered through one simple action. The book's authors are Jon Gordon, Jimmy Page and Dan Britton and in it they describe how they developed the practice. We find it's a transformational experience for people who dive in and commit. 
It's not just for you. While you may have a word for your business, or you personally, it's a wonderful tool for couples and families. It helps you think more deeply about what you want to accomplish together and can even bring you closer together.  
If 2022 is staring at you from a dark corner of your consciousness, it's time to throw some light in there. Get intentional TODAY! It's not going to get better by waiting until after Christmas. 
Join this month's Fuel Tank and get started. 
https://sidecaredge.com/wp-content/uploads/2021/12/stars.jpg
480
853
SIDECAR
http://sidecaredge.com/wp-content/uploads/2020/08/sidecar-logo-nav-01.png
SIDECAR
2021-12-14 08:21:00
2021-12-14 08:21:00
What's the One Word that can change your life?