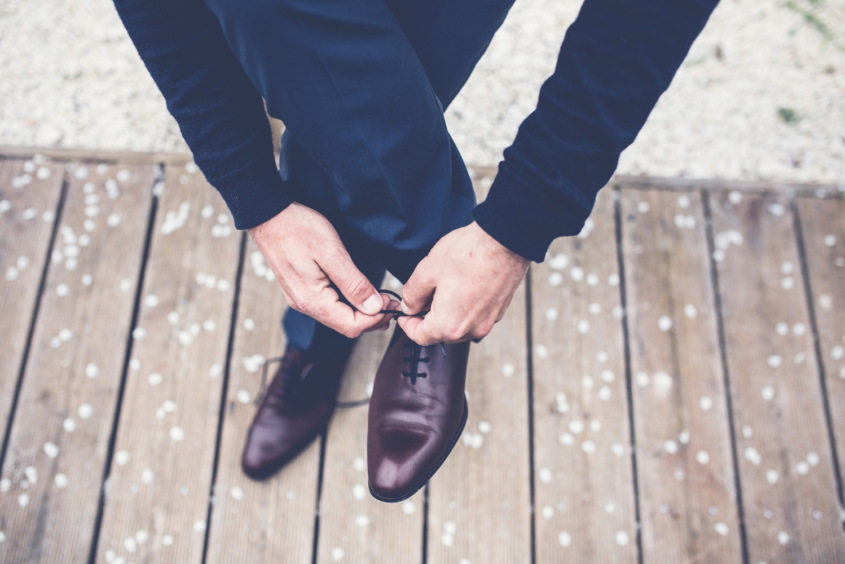 One of the truly great coaches of all time, Vince Lombardi, is well-known for leading the Green Bay Packers to multiple Super Bowl Championships. To this day, the winning team of the Super Bowl receives the prized Lombardi Trophy. One of the many things Lombardi is known for includes the speech he would give at the first practice of every season. He would start his speech by holding up a football and stating, "Gentlemen, this is a football" before going on to discuss the fundamentals of the game.
In studying history, what I truly find remarkable is the consistent theme of leadership that holds true regardless of the era or generation. There are certain characteristics of leaders that transcend time. Vince Lombardi was a student of fundamentals. At SIDECAR, you will hear us preach the importance of fundamentals in your business. Fundamentals serve as the foundation: the stronger and deeper your foundation, the larger your business can grow and scale.
One fundamental that Lombardi instilled in his teams is what is referred to today as "Lombardi Time". Under Lombardi's instruction, if a practice was scheduled to begin at 9:00, you were expected to be on the field, dressed and ready five minutes prior. Essentially, you were ready to be ready for that day's practice.
The concept of "Lombardi Time" can be used in your office as well. If you are scheduled to begin your shift at 9:00 A.M. you should be in the office five minutes prior ready to take on the day. Now, most techs begin the day with administrative or paper-time responsibilities. Lombardi Time doesn't mean you start those duties five minutes early. What it does mean is that you make sure you are fully ready to embrace those duties before 9:00 A.M.
If you or a team member regularly struggles with getting ready for the day, or if getting to work on time proves to be a challenge, try installing Lombardi Time in your business.

Dr. Douglas Sea
https://sidecaredge.com/wp-content/uploads/2017/03/sweet-ice-cream-photography-88.jpg
1000
1500
SIDECAR
http://sidecaredge.com/wp-content/uploads/2020/08/sidecar-logo-nav-01.png
SIDECAR
2017-06-29 03:35:10
2020-12-21 11:18:49
Lombardi Time