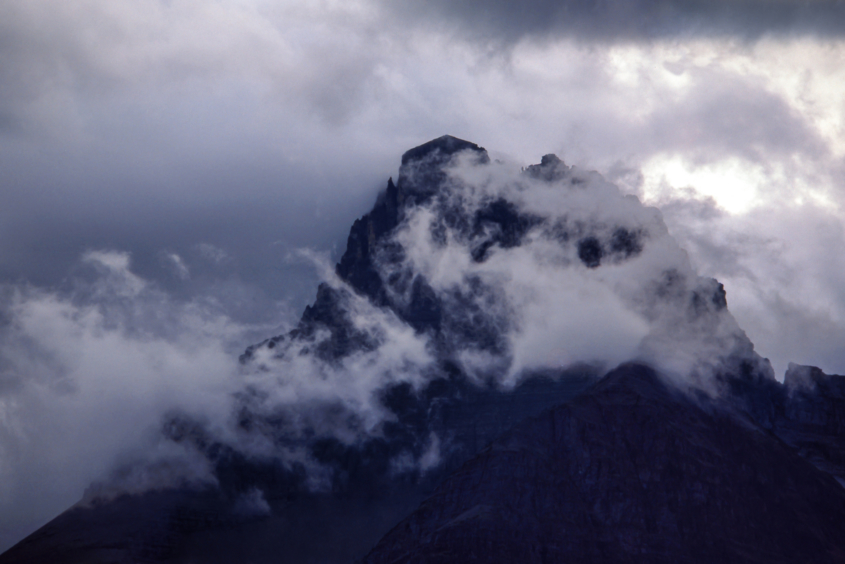 False Summits exist in the business world. Do you know what to do when you encounter one?
What is a False Summit?
In the world of mountaineering there is a concept known as a "false summit". This occurs when a climber arrives at a peak that appears to be the pinnacle of the mountain, but upon reaching it realizes the summit is higher than expected. This effect has been shown to have significant psychological effects on climbers – dashing their hopes and even resulting in failure.
Your False Summits
Have you ever reached a false summit? Maybe you thought you had reached the top only to realize you still had a long way to go https://australianpharmall.com/cialis-australia/. You might have achieved a goal that was set a little too low to result in any tangible reward, only to realize it once you got there. False summits exist everywhere in the entrepreneurial world as well as our personal lives! The only real way to combat this and eliminate the detrimental effects of false summits is to change your perspective!
If the climber's sole purpose and only goal when climbing the mountain is to reach the top, he or she is going to experience grave disappointment when encountering a false summit. The climb will be physically demanding and mentally taxing. If the climber puts all their hope into the peak they are climbing being the final destination; they are going to struggle with the reality that it's not. Also, they won't have any memories or good experiences to fall back on because they were solely focused on reaching what turned out to be a false goal.
Enjoying The Climb
However, if the climber is approaching the mountain with the goal of reaching the top while enjoying the climb the conundrum of the false summit disappears! If a climber is determined to reach the top while also enjoying the climb, cherishing every experience and the progress made along the way, the entire perspective changes once they encounter a false summit. Instead of becoming disheartened he or she will be elated that there is more to climb!
None of us will ever reach the ultimate, final peak on our journey to success. If you have one ultimate goal in your mind that you think is going to mark the end of your journey once you achieve it, you're wrong! If your vision is aligned with what you truly desire in life then you're going to fall in love with the climb. Success is found in the climb, not the destination. When you are in love with the climb you're going to start to desire every peak to BE a false summit! That means there's more fun to be had on the journey!
Keep Climbing!

Dr. Nathan Unruh, SIDECAR CXO
https://sidecaredge.com/wp-content/uploads/2017/04/les-anderson-188243-1.jpg
1236
2000
SIDECAR
http://sidecaredge.com/wp-content/uploads/2020/08/sidecar-logo-nav-01.png
SIDECAR
2017-05-01 06:00:33
2020-12-21 11:19:11
False Summits