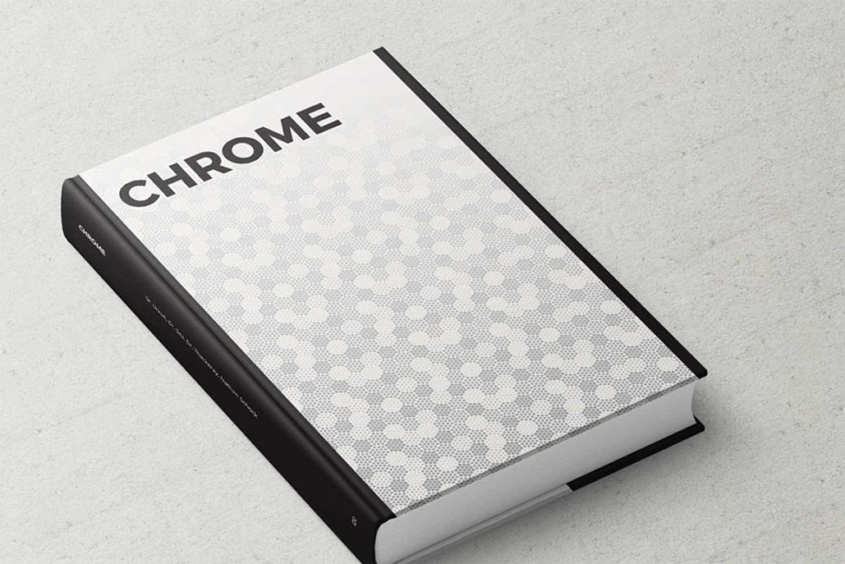 The SIDECAR founders wrote Chrome a couple years ago to distill our principals on branding and marketing.
In reviewing the book, I had that flashback moment to the early days of my practice. It's the experience I wrote about in the introduction. It's always humbling and gratifying to rea
d it because it's a reminder of how far we've come at SIDECAR and how fortunate I've been. 
At any rate, I wanted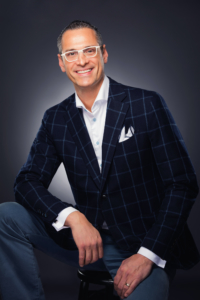 to share that experience with you from the introduction.  
Here you go: 
I wrote Chrome because I believe that your business can shine without advertising. Really shine. 
I know what you're thinking: 'That's easy for you to say. You already have a successful practice.' Trust me, it wasn
't always that way. 
I can still remember the internal struggle I felt trying to convince myself to get out of the shower in the mornings. Faced with the challenge of piecing back together the mess I had made in my business and the struggles it placed on my personal life. 
I remember lying in bed at night and not sleeping, for days. The constant dialogue going on between my ears as I tried to find solutions to all the daily problems. 
I remember having an office full of billing staff; not making any money and being constantly barraged with problems we created. 
I remember thinking that the answer was an influx of new patients, and trying everything to accomplish that: doing spinal screenings, hosting dinners with the doctor, and pedaling every community event trying to spread my business. And while those new patients made me work harder – a lot harder – things didn't get any better. 
I'll never forget my wake-up call. 
I was confronted by the person I had abdicated my financial operations to with alarming news. He alerted me to the fact that we weren't going to make payroll that week. I looked at him, a little bewildered, and told him that we would be ok, just let the line of credit take care of the short fall for the week. 
He told me the line of credit was maxed. 
My $200,000 line of credit was maxed out! 
After all the hard work – all the hours I had put into my business – I was $200,000 in the wrong direction. 
I realized at that moment that I had to change. Nothing was going to get better until I got better. That defining moment led to where we are today. 
The concepts are simple but that doesn't mean the process is easy! The steps to build your brand and a world-class patient experience are simple, but the time and the hustle it takes to accomplish it isn't easy! 
The steps to improve your communication skills with patients is simple, but the process of changing your behavior, leaving your agenda at the door, and connecting on an individual basis isn't easy! 
But what I discovered is that doing it on your own is impossible. Chrome contains everything I've learned about branding, marketing, and advertising a chiropractic business. It's the road map I followed to pay off my student loans, climb out of debt, impact my community, and enterprise my business to include several office locations. In short, it's how I resurrected my chiropractic dream. 
I know it can do the same for you. 
https://sidecaredge.com/wp-content/uploads/2021/01/book-chrome.jpg
687
1030
SIDECAR
http://sidecaredge.com/wp-content/uploads/2020/08/sidecar-logo-nav-01.png
SIDECAR
2021-09-28 08:00:22
2021-09-27 12:58:39
The story behind Chrome