Preventing Burnout in Your Practice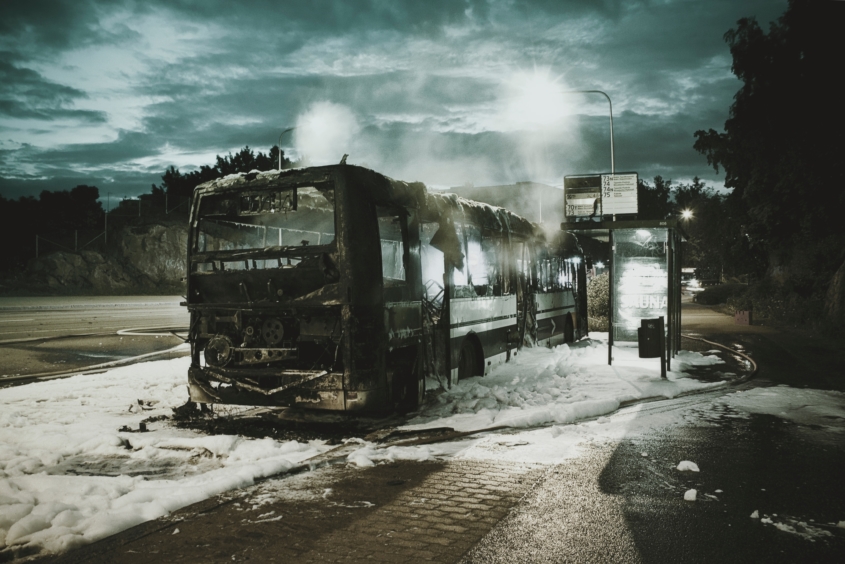 Learn how to prevent and combat burnout in your life.

Burn out is becoming a well-chronicled psychological issue for many in the business world. If you feel you may be experiencing serious chronic burnout, we encourage you to seek professional care. However, if you experience the more common occasional feelings of burnout, let's examine this together a little more closely.
What is Burnout?
The scientific definition of burnout is "the reduction of a fuel or substance to nothing through use or combustion." A fire burns out when it has completely run out of fuel. We as humans are no different. From a biological standpoint, our bodies will burnout if not given ample fuel to power us through the day.
In our working lives, it's important that we combat burnout by consuming the proper fuel. As doctors, we are given the sacred trust of caring for patients. While possessing this sacred trust is an awesome responsibility, if not handled correctly it can quickly become a negative drain. To meet the needs of others we must make sure we take care of our needs first. A battery cannot give off that which it does not have!
How to Combat Burnout 
There are several steps you can take to combat burnout. First, increase your fuel intake. The SIDECAR Rejuvenation System exists to serve this very purpose. It's important to schedule trips and vacations before you feel you need one. We've found that if you're in the office thinking you need a vacation, it's too late! Secondly, decrease the negativity. Any negative sources of energy in your life will contribute to the feeling of burnout. The surroundings and energy you expose yourself to outside of work need to be positive. Taking in negative energy is the same as eating empty calories, you won't end up satisfying your hunger and over the long run it's going to have severe detrimental effects on your health.
If you are taking in the proper amount of good, healthy fuel it's going to be impossible for you to experience burnout.

Dr. Nathan Unruh, CXO SIDECAR  
https://sidecaredge.com/wp-content/uploads/2017/05/Webp.net-resizeimage-1-1.jpg
1333
2000
SIDECAR
http://sidecaredge.com/wp-content/uploads/2020/08/sidecar-logo-nav-01.png
SIDECAR
2019-04-28 06:47:47
2020-12-21 11:18:45
Preventing Burnout in Your Practice