The Business Survival Kit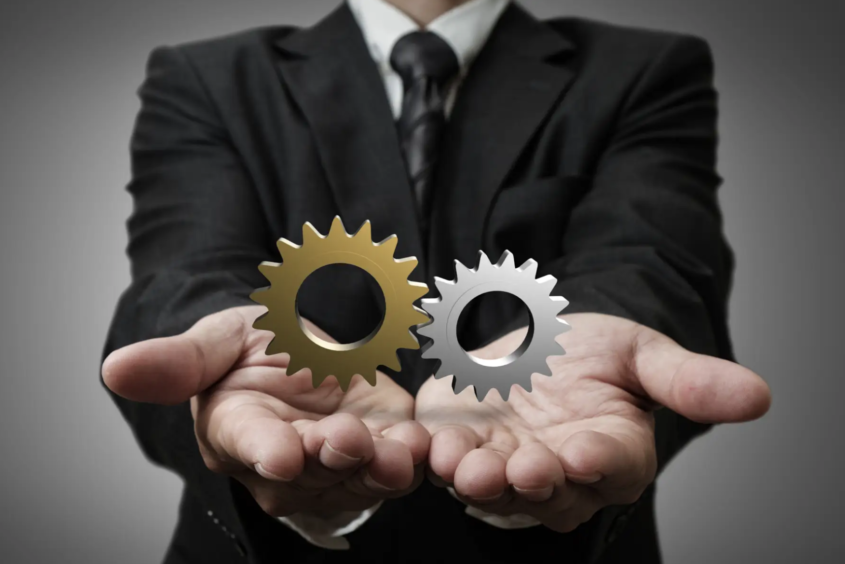 Daily life has been upended by the coronavirus pandemic.  
At SIDECAR we've been gathering all the information we can to help chiropractors through this crisis.  
What I keep coming back to is this singular message: Control the controllables.  
I'm sure you've probably seen or heard that phrase in other communication from us. But that's not enough. This is the time to not only make sure you get through the pandemic – and it will end – but also prepare to grow your business when the stress eases.  
We changed the focus of this month's Fuel Tank to "Business Survival Kit: How to stay proactive during a crisis." That session is Thursday at noon central. You can still sign up here.  
It's also available in replay afterward. Watch for that link soon.  
Our guests on the webinar are Dr. Ray Foxworth, Bill Esteb and Dr. Shahana Alibhai.
Dr. Foxworth's participation, and other efforts by CHUSA, was highlighted this week by Chiropractic Economics on their website, chiroeco.com. Read that here.
We've also created the Coronavirus Business Survival Kit for download. You can get that here.   
The kit includes: 
Ten activities you and your staff can do now to not only survive but prepare to grow.

 

A two-week email campaign to stay connected to send to your patients. 

 

Images that match the emails to use on social media.

 

A Power Point presentation you can use to educate patients or other groups. 

 
These are two resources we hope you'll take advantage of in the near term. The SIDECAR crew is committed to serving you during difficult times as well as good.  
We will ride alongside you through coronavirus… and beyond. 
https://sidecaredge.com/wp-content/uploads/2020/03/Screen-Shot-2020-03-18-at-3.46.38-PM.png
1146
1940
SIDECAR
http://sidecaredge.com/wp-content/uploads/2020/08/sidecar-logo-nav-01.png
SIDECAR
2020-03-18 20:49:52
2020-12-21 11:18:44
The Business Survival Kit