Is Your Office Space Enhancing Your Culture?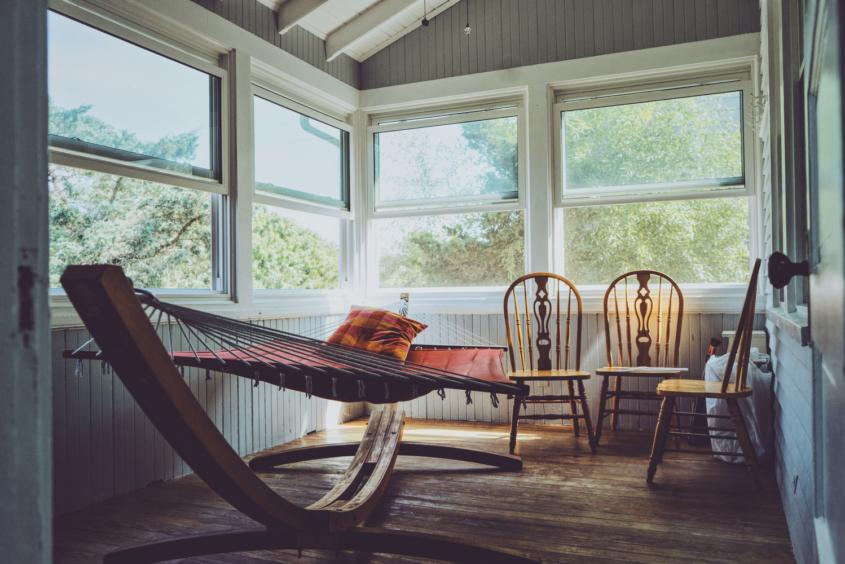 Have you ever experienced walking into a new place and the design, layout, and feel of the environment just blew you away? Do you have that feeling every day when you walk into your office?
Back in the day, the badge of honor for success was the corner office. Once you were in that corner office on the top floor of the building, you had arrived! In today's corporate society, our space still has that type of impact, albeit in a different fashion. Your space defines who you are and what your culture is.
Collaborate or Inhibit
Your office space can either create collaboration amongst your team or inhibit it. It can isolate your team members from one another, or increase their contactability.  If your work space has multiple isolation spots, your team is forced to work in silos. This decreases the amount of contact each team member has with each other, the doctor, and your patients.
Your office space should increase your team's ability to respond and communicate with one another. The lines of sight between the doctor and staff need to be open. Make your space work for you, don't adapt how you operate to accommodate your space.
Front Desk Barrier
An easy example of how to do this is the "front desk barrier." When a patient walks into your entrance are they greeted by a bright and friendly face? Or are they greeted by a large stationary desk that belongs in a back office? I have seen, firsthand, the impact that opening up the entrance by removing the over-sized desk for an efficient front kiosk can have.
Take a walk around your space. What impressions does it give off? Are you blown away?

Dr. Douglas Sea
https://sidecaredge.com/wp-content/uploads/2017/03/ostap-senyuk-189425-1.jpg
1000
1500
SIDECAR
http://sidecaredge.com/wp-content/uploads/2020/08/sidecar-logo-nav-01.png
SIDECAR
2017-04-24 06:00:57
2020-12-21 11:19:11
Is Your Office Space Enhancing Your Culture?