The Titration Effect and Your Business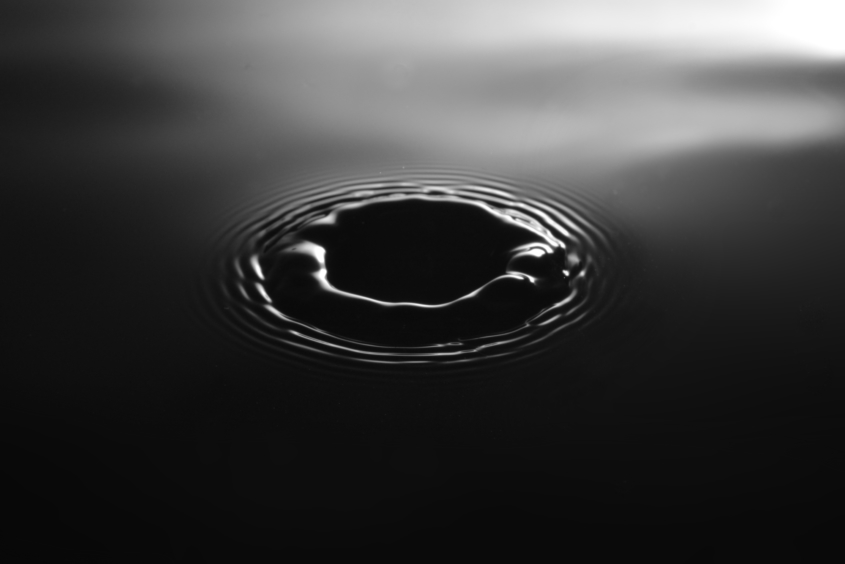 You never know which action you take is going to result in your breakthrough. Intentional effort in everything you do will result in reaching higher levels of success.
If you've ever been to a swimming pool you may have seen a lifeguard or pool employee checking the chemical balance of the water. The process used to analyze the water is a method known as titration.
The basics of the titration process are as follows. The person checking the pool uses drops of different test chemicals to assess the chemical levels of the water. By adding the test chemicals one drop at a time, the employee can determine the exact chemical level of the water based on the number of drops it takes to change the color of the water. Once the water changes color, the person stops adding drops and is able to calculate the answer.
What Can Titration Teach Us?
What may surprise you about titration is the lesson it can teach us regarding our business and life in general. With titration, the person performing the test does not know exactly which drop is going to trigger the result. It may be the first, 10th, or 50th drop before the answer is revealed.
Now, if you were to have a group of school children watch someone perform this experiment and ask them which drop caused the change in the water color, the majority would say the last drop! By thinking critically about this scenario, we understand that without any of the drops before it, the result would not be achieved. Therefore, each drop is just as important as the next!
Drip by Drip
You never know which action you take is going to lead to the results you are pursuing. What we do know is that little by little, over time, the actions you take will amount to a result. If you stop taking action because you're not seeing results or you think you're never going to reach your goals; you could be one action away from your breakthrough.
This example can apply to the health of our patients as well. Who knows if the patient's health crisis was triggered by the first cigarette or the hundredth? The first greasy meal or the last one?
To see results and achieve success you've got to take constant, intentional action. Every drip matters. Consistency is key and the more drips you can make the sooner you can start to see results.
Drip by drip, action by action.
Let's Ride!
Dr. Douglas Sea, SIDECAR
https://sidecaredge.com/wp-content/uploads/2017/06/Webp.net-resizeimage-1.jpg
1334
2000
SIDECAR
http://sidecaredge.com/wp-content/uploads/2020/08/sidecar-logo-nav-01.png
SIDECAR
2017-07-17 11:20:07
2020-12-21 11:18:48
The Titration Effect and Your Business