What do the Masters do about fundamentals?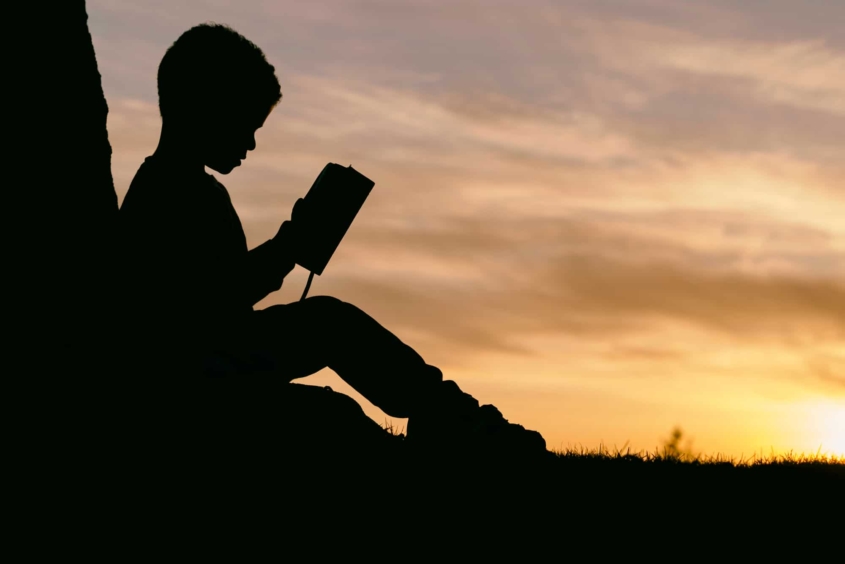 The Master of anything was once a beginner. What role do the basics play in the everyday lives of the elite? 
Before you are able to become proficient at anything in life you must first master the fundamental concepts. If you're trying to learn something new you start at the beginning. Babies crawl before they walk. It's easy to grasp the concept that to build anything great, you must start with the foundation. However, we all tend to forget about or "move on" from the fundamentals as we advance.
Fundamentals
What role do fundamentals play after you've achieved a level of success? Do those at the top still focus on and practice the fundamentals? When is it okay to stop focusing on the fundamentals and "move on" to bigger and better things?
Fundamentals are the building blocks of success and there is never a time when the fundamentals stop becoming important.
I can give multiple examples of different leaders at the top of their respective fields that continuously practice, drill, and teach the fundamentals. In fact, you would be hard-pressed to find somebody that has strayed from mastering the fundamentals and achieved any level of success.
Steph Curry
I'm a basketball guy and I like to write about what I know.
Steph Curry is one of the best basketball players in the sport right now. He's known for several aspects of his game. During the game it's his shooting accuracy and soft touch that gets the most attention. Before the game, his warm-up routine has started to turn heads as well (If you haven't seen it yet, it's worth three minutes of your time https://www.youtube.com/watch?v=90dLrbZVy20)
One aspect of his game that gets overlooked is his free throw shooting. Currently, Steph Curry ranks third all-time in free throw shooting percentage at 90.1%. Over his eight year career he has made nearly 2,000 free throw shots!
A 90.1% average over eight years is remarkable. It's so good that he has probably stopped practicing free throws altogether and allocated that time to improving other, more advanced parts of his game. Anyone that can perform that well over a long period of time must be spending time doing things that are far beyond the fundamentals, right?
Mastering the Basics
What do you think would happen if Steph Curry stopped practicing his free throw shooting? For awhile, he would probably continue his success at the current rate. However, I can assure you that if he never practiced his free throw routine ever again he wouldn't be able to maintain the 90% accuracy he has established. I'm sure if you asked him, he would agree with me!
Steph Curry is historically one of the best shooters to ever play the game of basketball and he still practices one of the most fundamentals aspects of the game, free throws! You watched his warm-up routine, this guy is dedicated to doing the little things better than anybody else.
The true greats never advance beyond the fundamentals. Instead, they perfect them and then find ways to scale them to never before seen levels! Sustaining perfect execution of the fundamentals is the key to growing, advancing, and achieving the levels of success you desire.
Let's Ride!

Dr. Nathan Unruh, CXO SIDECAR
https://sidecaredge.com/wp-content/uploads/2017/05/Webp.net-resizeimage.jpg
1500
2000
SIDECAR
http://sidecaredge.com/wp-content/uploads/2020/08/sidecar-logo-nav-01.png
SIDECAR
2017-05-10 19:00:33
2020-12-21 11:19:11
What do the Masters do about fundamentals?