Teaching Your Employees the Importance of "Playing Hurt"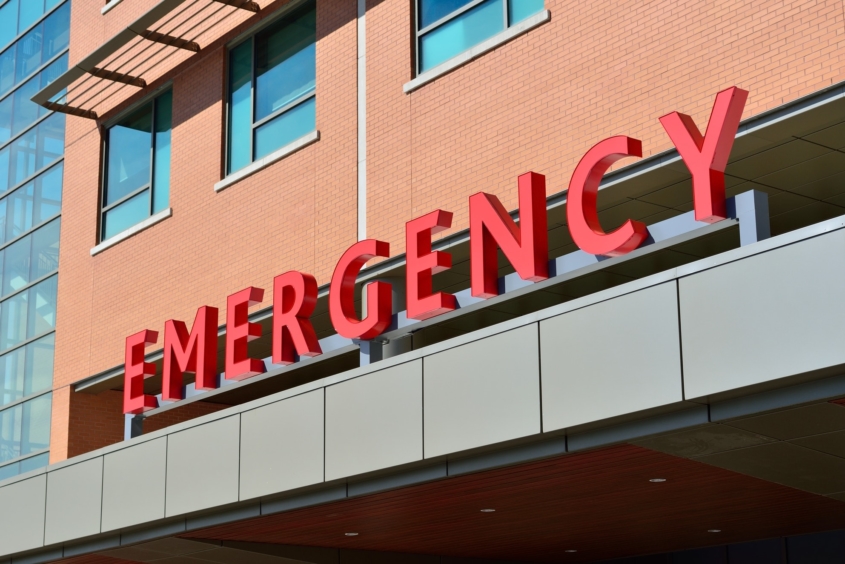 Instilling the concept of "Playing Hurt vs. Playing Injured" in your company culture is crucial in your ability to lead your team effectively.
How many times have you told yourself or your employees to "Rub some dirt on it!" or "Shake it off!" in the last few months?
What I hope to illustrate in today's blog is defining the concept of "Playing Hurt vs. Playing Injured" and how you can incorporate this lesson into your company culture.
Playing Hurt
Being hurt is challenging. When you're feeling under the weather it's easy to head back to bed and chalk the day up as a loss. However, as the leader of your business you must come to a quick realization. Ultimately, you set the tone for your company and are directly in charge of your company's culture.
If you have a stuffy nose or don't feel quite right, you can still go to work. You can go to work and you can perform to the standards you've set for yourself and your employees. A majority of the time it comes down to your mindset. You don't have a choice, you have a responsibility to the people you serve. This is the mindset you need to instill in your company culture.
Playing Injured
Playing Injured is a different story. If you or your employee is in rough shape and has no capability of performing the required work duties; then it's probably not safe to come in to work. The reality of this situation is that it is rare! Encouraging a healthy lifestyle to your team will help combat the likelihood of this occurring. If an employee is constantly "injured" you may need to step in as a leader and help resolve other situations in that employee's life.
The Small Business Reality
99.7% of all businesses in the United States are small businesses. Your business falls into this category. A small business is going to struggle to grow if it is consistently missing 25-50% of their workforce. Understand the magnitude of missing one employee when you consistently operate with a team of less than five people.
Set the edges with your employees and lay the guidelines for what you tolerate. You can play hurt; you can't play injured. At the end of the day it's not about you; it's about the team coming together to work towards your business's vision.
When an employee is out of the office for whatever reason. Have Plan B ready to go. If that doesn't work try Plan C. Whatever your plan may be, just get the job done. If you need to have PRN staff, a bullpen of candidates available at a moment's notice: your spouse, kids, uncle, neighbor… Establish a pool of individuals that know what to do and can operate in your business in a bind.

 Dr. Nathan Unruh, CXO, SIDECAR
https://sidecaredge.com/wp-content/uploads/2017/06/pexels-photo-263402.jpeg
1325
2000
SIDECAR
http://sidecaredge.com/wp-content/uploads/2020/08/sidecar-logo-nav-01.png
SIDECAR
2019-05-12 11:49:20
2020-12-21 11:18:45
Teaching Your Employees the Importance of "Playing Hurt"