Test before you hire – it's worth it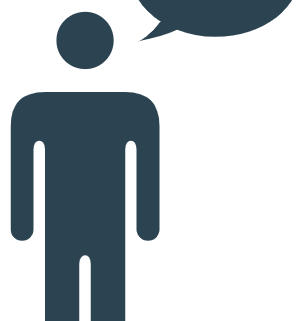 Finding and hiring good people. 
How many times have you heard that? It's one of the main pain points for chiropractors and business in general. Historically low unemployment – and changing career goals – have made it more difficult than ever to assemble a world-class team.  
You can't use that as an excuse, however. You need that team to create the patient experience that will lead to referrals and patient retention.  
Not to mention the significant cost of hiring a new team member. 
It's one of the points we'll cover in our Fuel Tank this month with Dr. Tony Alessandra, an expert in behavior assessment and communication.  The session is Feb. 20. Sign up here.
I was going through some of Dr. Tony's materials this week and ran across a one-sheet he put together on hiring and the importance of assessments in the hiring process. You can download that sheet here.  
Here are a few statistics I thought were interesting. 
Seventy-five percent

 of all hiring is due to turnover. 

 

Average churn rates have increased by more than 14 percent in the last decade and it's going up.

 

Eighty percent of all Fortune 500 companies rely on selection assessments in their hiring process. 

 

The average cost of a bad hire for a salaried position is $7,000. It goes up as the level of the position rises. Regardless of the job

, it's going to cost a significant amount of money when you make a bad hiring decision. 

 
There's a lot more information in Dr. Tony's one-sheet. And you can learn all about it at noon central time on Thursday, Feb. 20.  
https://sidecaredge.com/wp-content/uploads/2020/02/I-Quit-Icon.png
532
308
SIDECAR
http://sidecaredge.com/wp-content/uploads/2020/08/sidecar-logo-nav-01.png
SIDECAR
2020-02-13 16:05:45
2020-12-21 11:18:44
Test before you hire – it's worth it